China | Corruption & Compliance

New Data: Bribery is often "An Unspoken Rule" in China
By Jeff Levick | Forbes | January 21, 2015 | 2 pages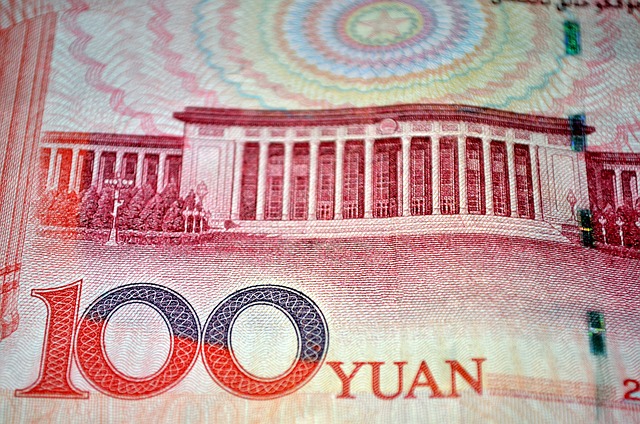 Until now, corporate compliance and risk management officers often confronted the same problem when seeking to strengthen or establish effective anticorruption controls. The data they had to work with was incomplete – based on anecdotal evidence and reputational perceptions, rather than hard numbers. They knew, for instance, that China – a lucrative market – fell 20 places on Transparency International's Corruption Perceptions Index in 2014; but critical questions persisted.
In which industry sectors was corruption most pervasive? Which officials were most likely to have their hands out? In which geographies were bribes and other gifts most common? How did factors such as size, ownership, and nationality impact the risk profile?
This morning, Charney Research, a polling firm specializing in emerging markets, released a white paper that – for the first time – provides this depth of detail on a nation that has dominated the anticorruption conversation in recent years. Drawn from its China market intelligence poll of 2293 C-suite executives working in all the country's regions and economic sectors, the report fills in the blanks with behavior-based data that offers a true understanding of China's corruption landscape.
"In the most aggressive anticorruption enforcement era since the beginning of globalization, companies need more than just a general sense of their risks and liabilities," says Craig Charney, President of Charney Research and a pollster and political scientist whose experience spans two decades and more than 45 countries. "This report delves deeper than ever before to help companies see where they face the greatest dangers of running afoul of the U.S. Foreign Corrupt Practices Act, the UK Bribery Act, and a number of other international regulatory regimes – including Chinese President Xi Jinping's newly-implemented anti-graft effort."
Among the white paper's key findings is that a startling 35 percent of companies in China pay bribes or give gifts in order to operate. One CFO went to so far as to describe the practice as "an unspoken rule." Not surprisingly, the problem is more widespread among Hong Kong and foreign-based companies than it is among their domestic mainland counterparts. Companies report the leading reason corrupt payments are offered as "competitive pressure."
From a geographic standpoint, corrupt payments are most common in the regions where wealth and power are concentrated. In an around Beijing, 43 percent of companies report the need to bribe or give gifts. In the southeast regions of Guangdong, Chonqing, and Shanghai, those figures are slightly less at 43 percent, 39 percent, and 38 percent, respectively. Graft is less common in the north and west, where figures range from 29 to 19 percent.
Among industry sectors, the highest incidence of graft is in real estate and construction, where corruption rates sit at 44 percent for residential realty, 42 percent for transport infrastructure building, and 39 percent for commercial realty and home building. In the manufacturing sector, payments to officials were most common among metal producers at 46 percent, followed by auto makers and chemical firms at 33 percent. The services, retail, and transportation industries round out the top five.
"Our results are a wake-up call for foreign firms in China, particularly those in real estate and manufacturing or operating in the capital and at the coast," says Dr. Charney.  'Relationships matter in China, but these are the areas where the temptation to substitute cash for contacts seems strongest – and where the potential to be targeted in overseas or domestic corruption probes may be greatest."
Who benefits the most from corrupt payments? Of the executives that reported their businesses had to bribe to stay in business, 79 percent said those payments were made to local government officials. They were followed by tax collectors at 56 percent and national officials at 34 percent. The customs officials and road police who control the circulation of goods came next, at 22 and 11 percent, respectively.
Perhaps the most telling data is that nine in ten firms describe China's corruption problem as a plague, and 61 percent want action taken to abate it. Perhaps most troubling is the fact that three in ten respondents are so cynical that they don't expect anything to change any time soon.
That said, reports such as these are a first step in proving the cynics wrong. As proverbs state, knowledge is power and forewarned is forearmed. With more information, companies themselves can establish the policies and protections that may help get the ball rolling – not just in China, but in other corners of the world where corrupt payments have been viewed as a cost of doing business for far too long.
An ostrich with its head in the sand may give the ostrich peace of mind, but the Department of Justice and the Securities and Exchange Commission do not accept avoidance as an excuse for failing to remain compliant with the law.